A writer, director and dramaturg
working across Britain and internationally.
"The play is somewhere between me and the world; my job is to find it."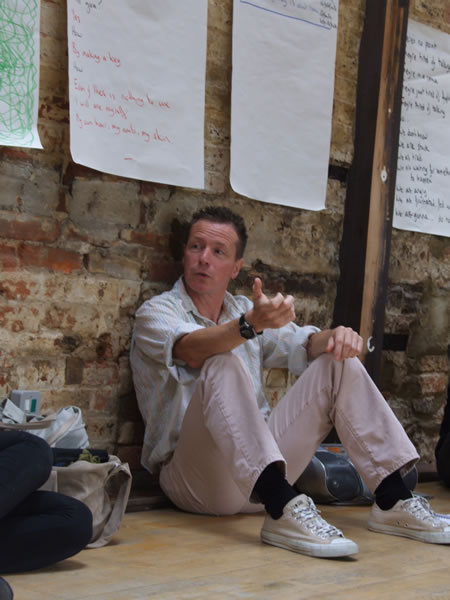 "A play is like a table; it has to have four legs and a flat top and it must not wobble. It has to be sturdy, so that if you put a full pint of beer on it you don't spill a drop. Or if you put an idea on it, or a metaphor, or a character stuffed with colour and hope they don't roll off before we can share precious time with them."
Winner: Writers' Guild of Great Britain Best Play for Children and Young People Award with 'The Monster Under the Bed'

Kevin is funded by Wales Arts International and the International Opportunities Fund to work in the heart of New York and Toronto.