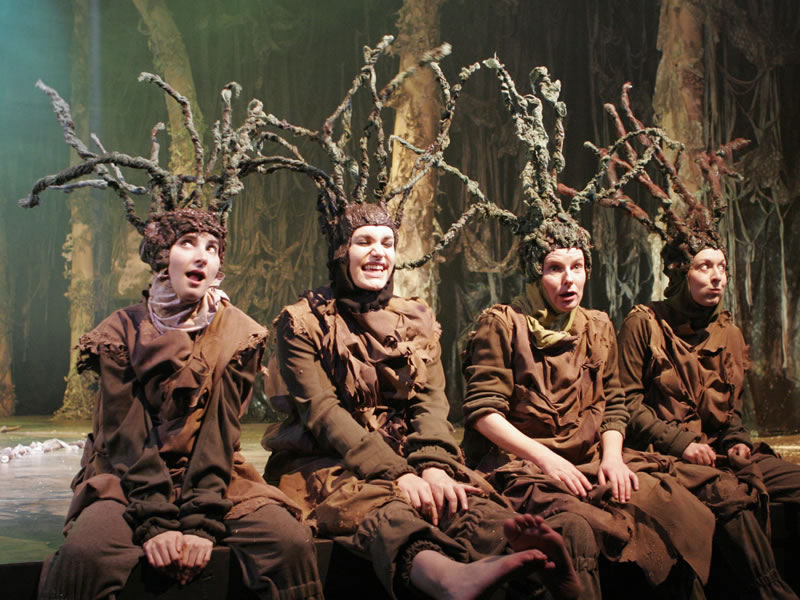 Sleeping Beauty, The Dukes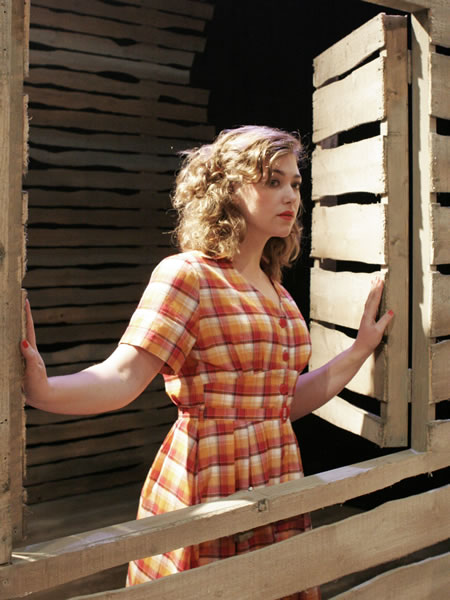 'Of Mice and Men', The Dukes
For The Dukes, Lancaster


'Of Mice and Men' by John Steinbeck

'Sleeping Beauty' by Charles Way

'Pierrepoint: The Hangman's Tale' by Peter Harrison.




For Travelling Light


'The Last Tyger' by Kevin Dyer

'Sorted' by Kevin Dyer

'The Melon Boat' by Kevin Dyer

'The Stone Book' by Alan Garner, adapted by Kevin Dyer

'Bugs and Slugs', by Kevin Dyer

'Waving Goodbye' by Kevin Dyer

'Streetwise' by Kevin Dyer

'Walking the Tightrope' by Mike Kenny





For Action Transport Theatre
'12 Miles from Nowhere' Co-written project with Sarah Calver, Freddie Machin, Ben Worth and Doug Crossley.

'Last Train Home' by Rob Ward

'First Person' by Jo Bell

'Space' (3 new site-specific plays)

'Bird Boy' by Nick Wood

'The Magnificent Seven' (3 plays)

'The Croak' (3 plays ? including 'The Tree' by Sarah McDonald Hughes) ?Crossing The Line?

?One Girl Has A Monkey?







For New Perspectives


'Thank God for Cod' by Kevin Dyer

'Walking the Tightrope' by Mike Kenny





For Nottingham Playhouse Roundabout


'Warrior Square' by Nick Wood

'Walking the Tightrope' by Mike Kenny

'Stepping on the Cracks' by Mike Kenny

'The Book of Miracles' by Leon Swording





For Farnham Maltings
'The Iranian Feast' by Kevin Dyer


'Yørgjin Oxo' by Thomas Crowe (Co-directed)


?The Man Who Left is Not the Man Who Came Home? by Kevin Dyer.





For Storm in The North Theatre Co.
'Lightning Under their Skirts' by Joy Winkler






For Theatr Clwyd Youth Theatre


'Moving On' (co-directed) by Janys Chambers

'More Light' (co-directed) by Bryony Lavery

'The Crucible' (co-directed) by Arthur Miller

'Winnie The Pooh' by A A Milne





And...
'Town' written and performed by poet Joy Winkler

'Till Death Do Us Part' by Kevin Dyer based on and with the poetry of Neil Rollinson

'When Trolls try to Eat Your Goldfish' (a show for children), ?I Can Make You Fail A Little Less?, 'Playing Mortal Kombat Guarantees you Inner Calm' and 'I can make you fall slightly less' (two stand-up poetry events for adults) for Dominic Berry.

'The Fourpenny Circus' and 'A Bunch of Fives' ? live literature shows by the Cheshire Poet Laureates (Jo Bell, Harry Owen, Joy Winkler, John Lindsay and Andrew Rudd)

'Fallen Arches' by and for Bim Mason

Rehearsed readings of new plays by North West Playwrights

'Ruby' by Kevin Dyer for Kendal Brewery



And more.





'Find the story and tell the story. That's it really. But I also try to: build teams that have great times making great shows; make theatre that people find surprising, delightful, beautiful; make theatre that tickles, that sticks to you like a burr; to make theatre that uses the special qualities that only theatre has ? immediacy, intimacy, the actor-audience relationship.'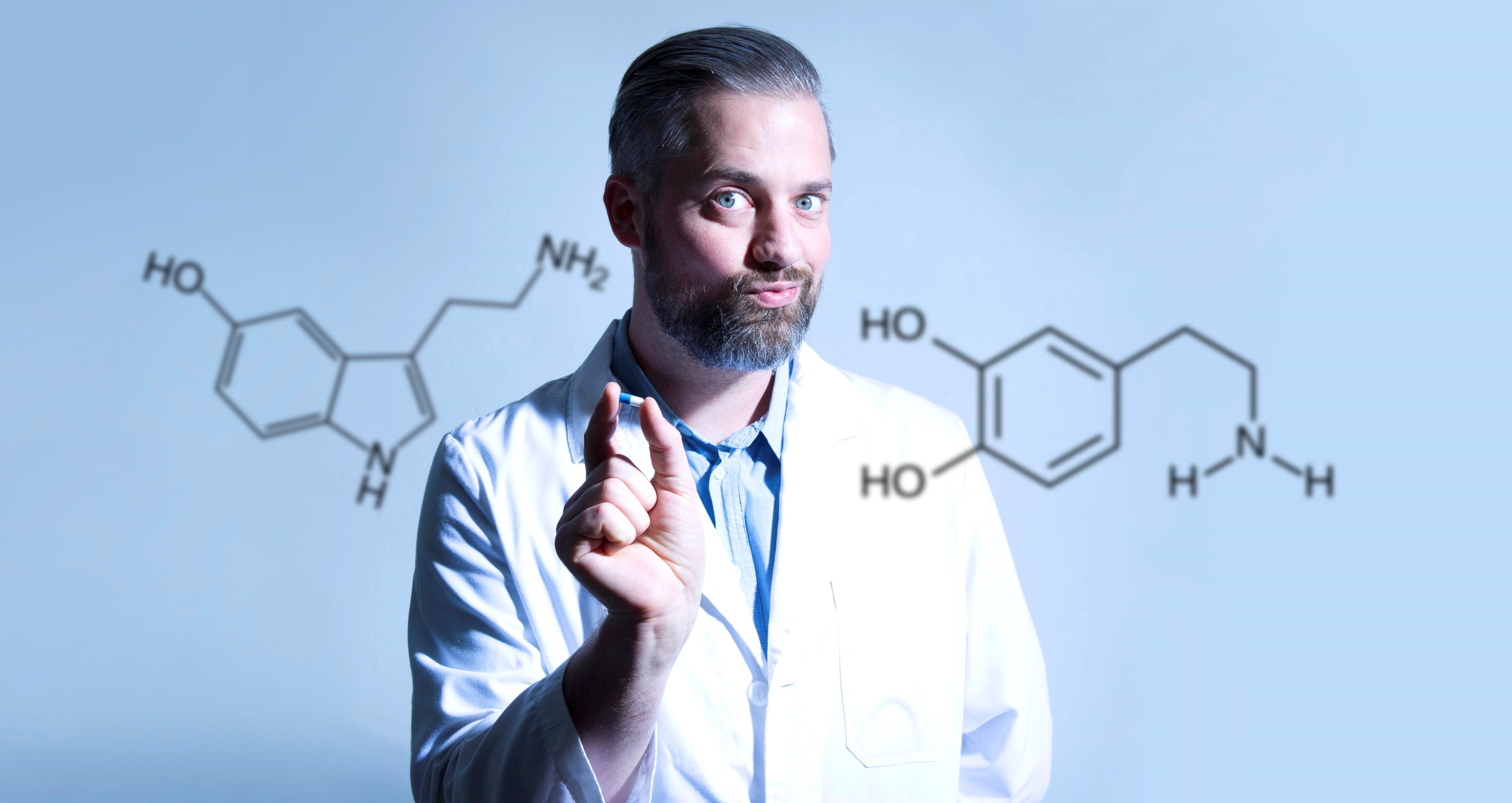 'Kiss It Better' by Ben Mellor at Contact Theatre


.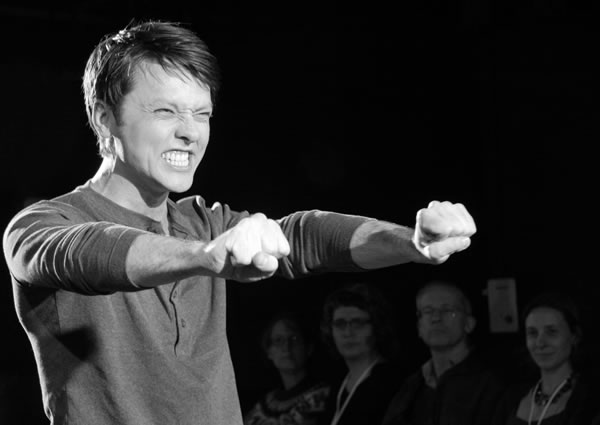 '12 Miles from Nowhere'
(2)
'When I direct I imagine my two sons sitting by my side, watching the rehearsals. I make the plays for them: out of the corner of my eye I can see if they like it. If they are engaged, laughing, moved, those sorts of things, I carry on. If they have nodded off, I call a tea break.'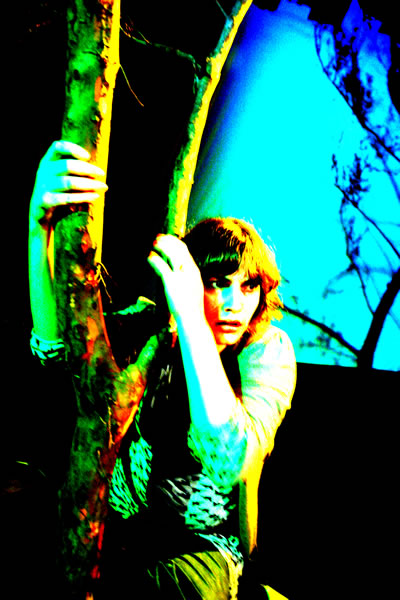 'The Tree' by Sarah MacDonald Hughes