Kevin has twice been awarded the Olwen Wymark Award by the Writers' Guild of Great Britain for his support of other writers.

He has spoken at the Canadian Dramaturg Society at their AGM and helped hundreds of dramatists, prose writers and poets put the right words in the right places.

He offers a wide package of support to writers including:


One-off readings (which will include at least three readings of the text, video feedback, followed by written notes)


Whole project readings (many readings, many meetings, supporting writers from early stages to completion)


Mentorship (regular meetings - online or real – to talk about whatever is required. It might include dramaturgy on a script, support with getting work on/published, conversations about writer priorities or work/life balance. This is clear, friendly, organic, long-term support.


Prices on request.


I have worked with Kevin as an actor, a writer, a director and as a dramaturg. I think this has helped him develop an extraordinarily depth in his ability to understand the craft of telling stories. He is also a natural educator and is always curious to tease out the ambition of others.

Kevin knows how to get to the heart of things. He has an uncanny ability to quietly ask the right questions at the right moment, to win the confidence of those around him and to always be mindful of a play's audience.

Kevin is funny and clever and kind. He wants the people around him to be the best version of themselves that they can be and cares about the world. He is also very, very human and knows the value of making tea, listening and connecting to the world.

Kevin worked with us as a dramaturg on a play about a man that sang into the rain in a country in which they trampled the bodies of their loved ones into the marsh. We knew, in the middle of the script, was a poetic, moving, human story from a writer more used to writing poetry and travel reviews. And we found it because the writer trusted Kevin to work with him on shaping, editing and reframing his ideas to create Brave Folk. A production that found its audience and toured nationally twice.

Gavin Stride
Director Farnham Maltings, House & Caravan


---
I have a tendency to be attracted to writing about the more niche ends of geek culture, and Kevin is especially talented at finding the universal human condition within whatever sci-fi nerdiness I am currently obsessed with, and unravelling multiple ways in which audiences can find meaningful connections with my art without having even the vaguest knowledge or interest in the actual subject matter. It is always about the story, the characters, the feelings, and the truth. Kevin has worked with me now on half a dozen different, unconnected projects, as either Director, Dramaturg or Mentor. Kevin is kind, clear with his communication, focussed, and excellent at creating fantastic, immersive work. He is brilliant with language, using words economically and powerfully, at emotive but naturalist dialogue, and moving stories forward. As hard as Kevin pushes me to make the best stuff I can, the experience is always massively enjoyable. Creating with Kevin is huge fun, and a time I always eagerly anticipate us sharing.

Dominic Berry

---
As a mentor, Kevin is generous and challenging. His mentoring is intuitive and responsive. He somehow knows when I need an extra push, a bit of encouragement, or both. There is a feeling of being seen and held. From it, I feel I can launch myself further than I've been able to before I met Kevin—I take more risks in my writing and in sending my work out, my ideas are flourishing more boldly and wildly, my writing feels boundless. No idea is dismissed as unachievable or silly—during our brainstorms, Kevin questions the idea in a way that lets me see the project from a different perspective, which is invaluable. He's also full of industry savvy and points me to people and companies that might be doing what I want to do.

As a dramaturg, Kevin is both relentless and encouraging. He helps me unearth the layers of the play that I'm not even aware of, to make connections between what I'm writing in one project with another project or with another creative work out in the world. He's open to non-traditional play structures, experimental works, physical and visual theatre. He's always keen to read the plays I'm interested in and helping me understand what about that play struck a chord. I find this sort of critical thinking rather a challenge so Kevin's help on this is amazing.

Alina Rios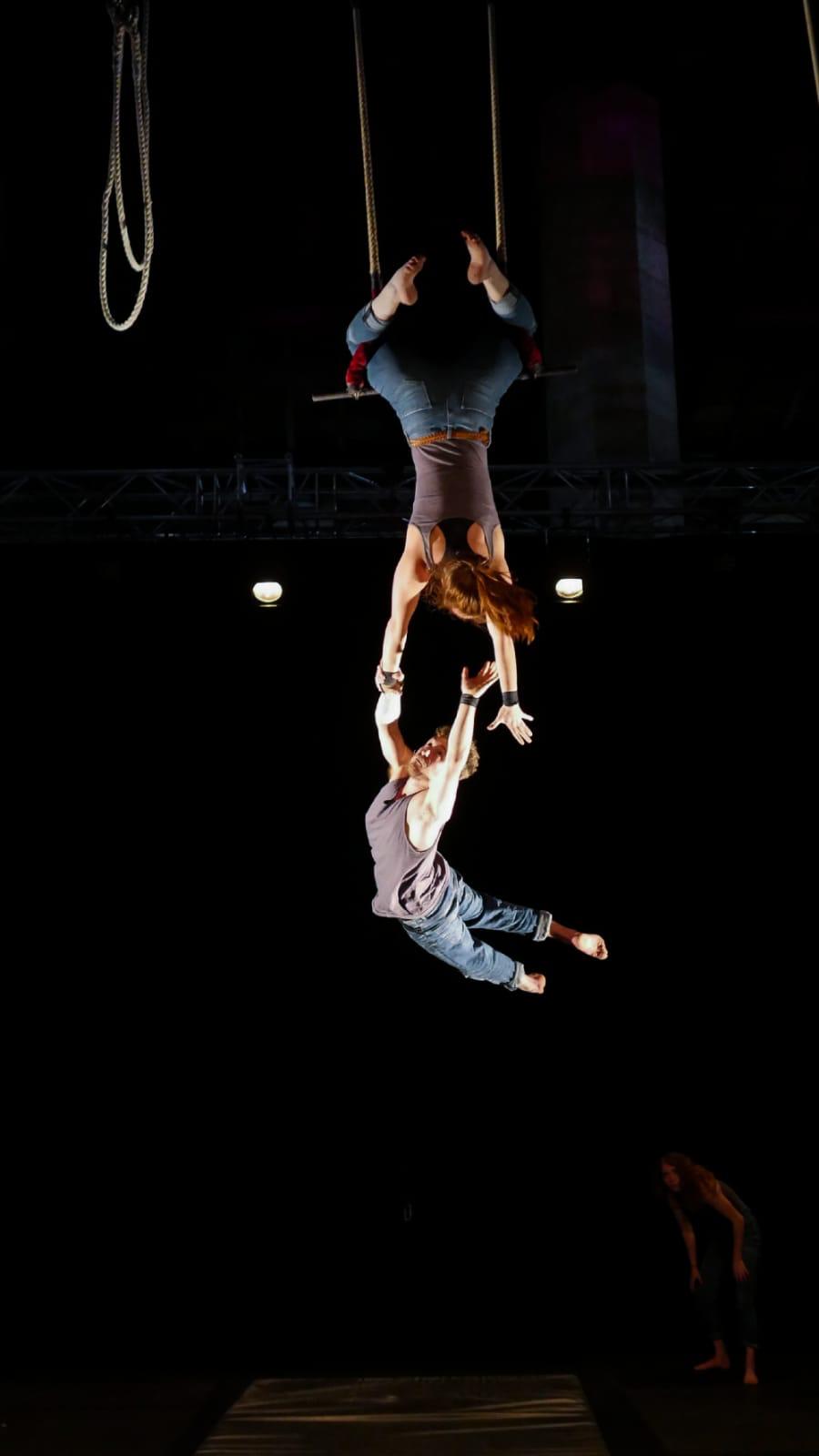 In a recent digital writer-in-residence for Writing on the Wall (the international writer-support organisation based in Liverpool, UK) Kevin carried out over 30 one-to-one sessions with writers. This is the unexpurgated feedback:
The one-to-one session was an amazing opportunity to discuss my work and hear from a leading industry expert on how to proceed, and the opportunities and pitfalls. I can't wait to attend all the other sessions in this series. I am very grateful to Kevin and WoW for the chance to attend this course.


The 1-2-1 session gave me a new insight into a piece of work that I have been stuck on. Kevin asked the right questions to help me become unstuck and find my story, The session was just the right length. Events like these are really important, to keep playwrights motivated and advance their skills in new forms.


It was a fantastic session with Kevin - I really appreciated the time that he had spent beforehand reading my submission in order to discuss my work with me and provide such useful insight and feedback.


Interesting and practical feedback from Kevin who was very knowledgeable and easy to chat with.


Kevin was excellent. He provided constructive feedback and great encouragement for my work. It has been reassuring and really supportive to be able to access this level of feedback.


Brilliant and super helpful. Looking forward to the other events with Kevin.


Kevin provided wonderful feedback. A good sprinkling of praise but lots of aspects I can work on too. It was a pleasure to spend 40- minutes in his company.


Great to be able to get some feedback on a short script and have a one to one with a respected writer.


Wonderful session, so useful!


This was a great focused 1 2 1 following on from Kevin's workshops/events I'd attended. I'd adopted just about every tip I could and written as much as I as able to as a first bash. The 1 2 1 addressed some important questions re: further progression. What may need to be avoided, what more is required etc. etc. Really informative, stimulating and hopefully the boost required to move forward onto the next stage. I'm really getting a lot out of this residency.


I still can't believe how lucky I was to get a one-to-one with Kevin! He kindly read my piece and gave me advice not just on that scene but also overall advice on the rest of the play I had in my head. He made me realise what was missing, what could be removed and how to come to a more solid play in terms of plot and how to avoid exposition. It was so good; I took tons of notes! Thanks again to all at Wow and to Kevin.


---
When writing 'After Rain' for Theatre Factory, Kevin was my writing mentor through the whole process. Kevin consistently proposed the right questions and completely change my approach to writing the piece, and writing in general, allowing me to reach depths and complexities with the story that would have gone unexplored beforehand. I could not have created 'After Rain' without Kevin's assistance.

Also, thinking about where 'After Rain' was in the first few drafts and where it ended up, it's crazy.

Joe Stebbens.




---
It can be an act of courage giving your play to a dramaturg, but with Kevin I do so every time with confidence. I know I'll receive constructive and insightful comments coming from Kevin's vast experience and expert understanding of the playwriting process. He gives clear and detailed feedback and is extremely approachable.

Ginni Manning.